Luck Sports celebrates 20 years of great history!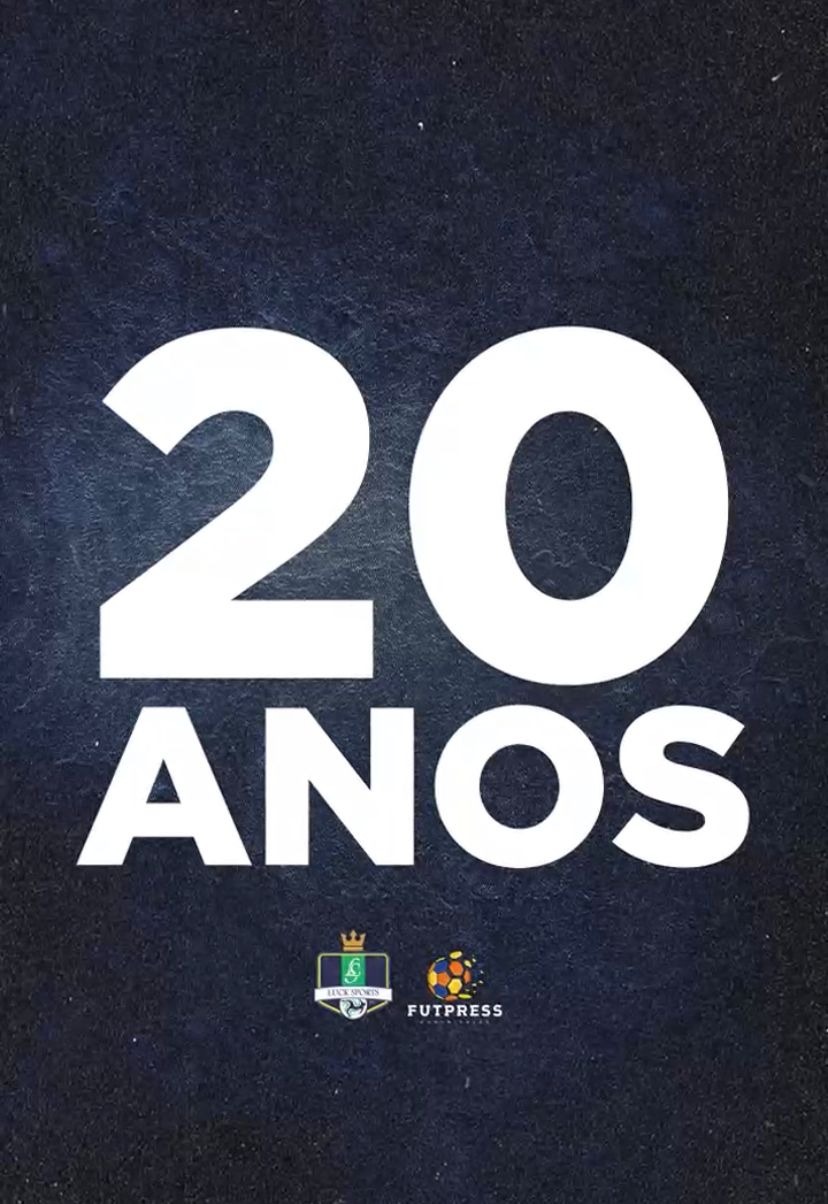 Luck Sports celebrates 20 very successful years with great negotiations and stories that we will always be proud to tell!
We appreciate the confidence of all athletes, friends and collaborators who are and have been with us on this journey! Come another 20 years of great moments and achievements!