Renato and Ian qualify Flamengo-SP to the Paulista championship second round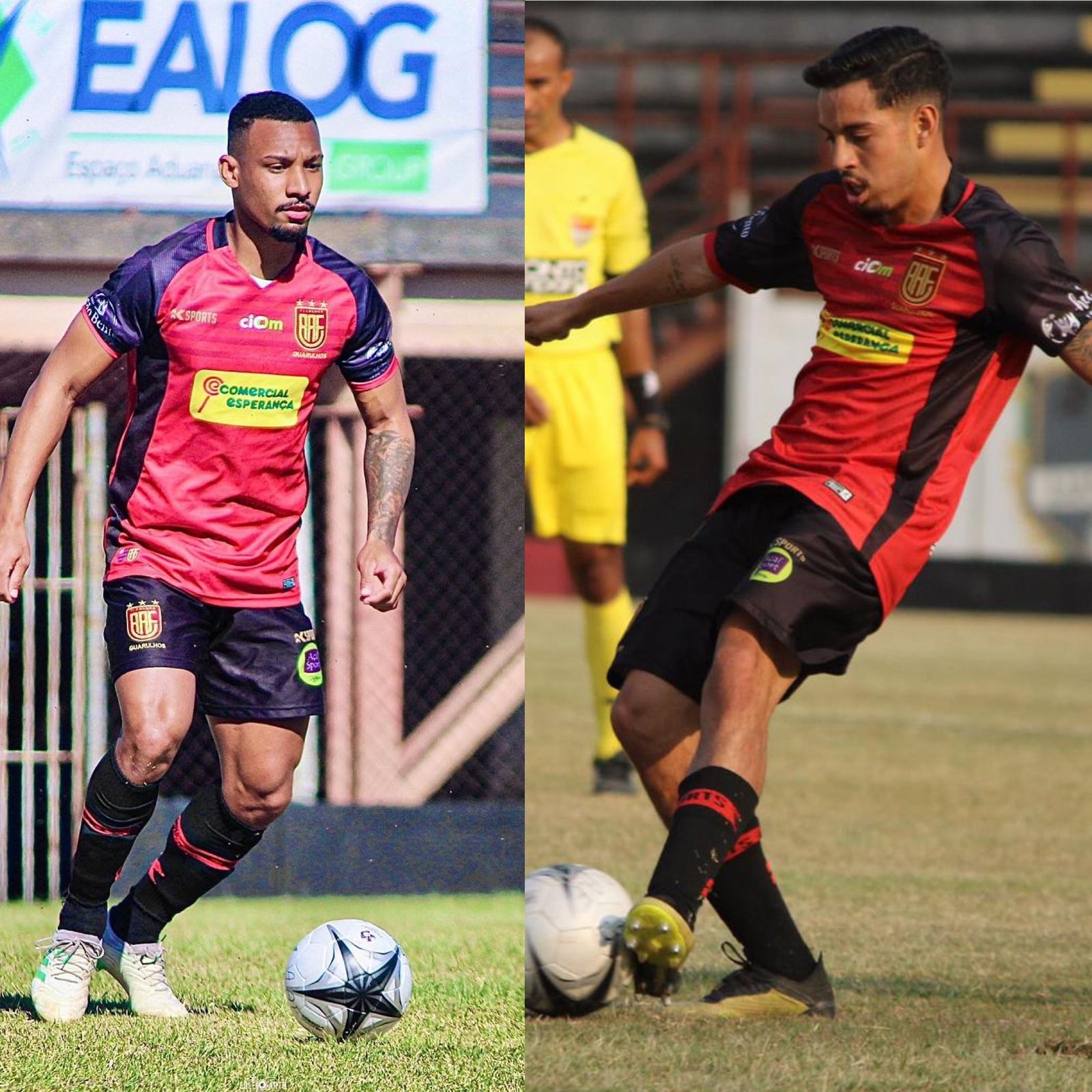 The stars Renato and Ian Luiz helped Flamengo-SP to qualify to the Paulista Championship next round!
Even though draw by 2-2 with Barcelona Capela, on last Wednesday 15th, the Raven reached 17 point and opened 11 to the advantage of the Colorado Caieiras, currently fourth in Group 4.
What a campaign, stars! Congratulations!