Armero was featured by Udinese on 2010-11 season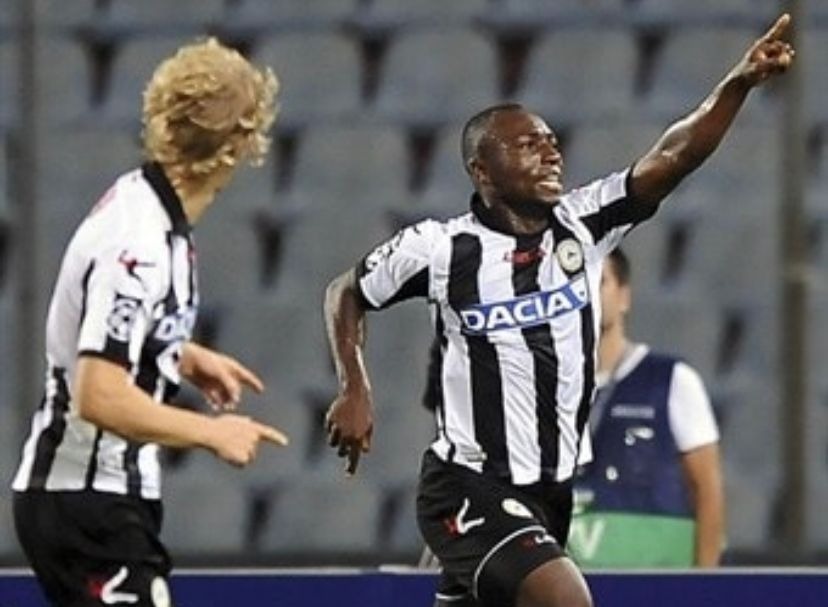 The left-back Armero remembered on his social media the time that played by Udinese from Italia!
Hired by italian team in 2010, the colombian star was one of the highlights of that season and helped the Udinese to qualify to the UEFA Champions League!
What a great memory, star!