Cauã has crucial game by Paulista U-15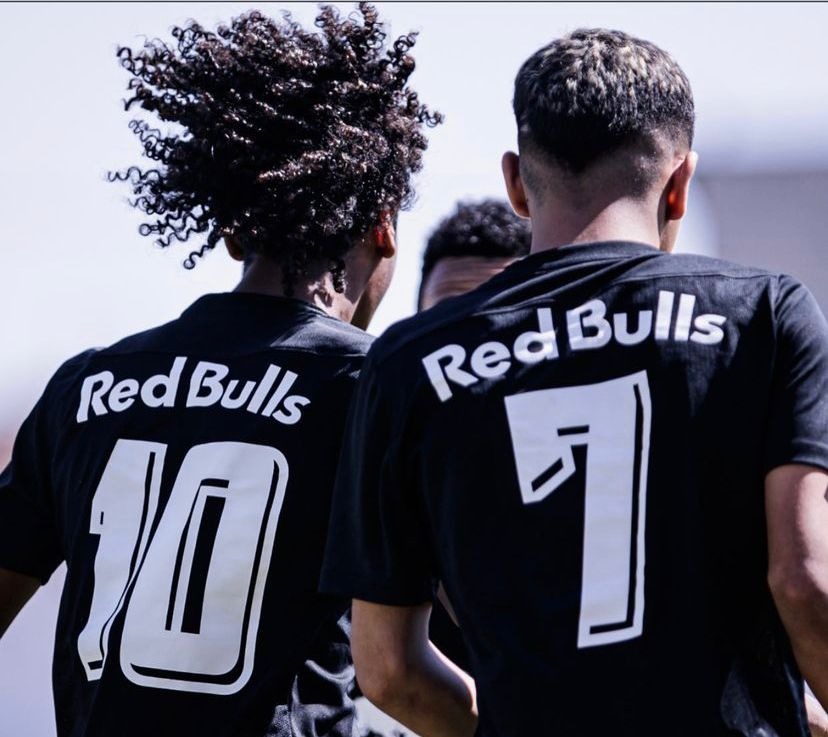 The Red Bull Bragantino, by star Cauã, needs to win in the next round to keep alive the hope of qualifying for the second phase of the Paulistão under-15. The opponent is União São João, on Saturday 16th, at 9 a.m.
If wins, Bragantino reaches in 16 points and draw with the rival, who is in lead, in number of points. In addition, hope for Ponte Preta and Brasilis stumble.
Up against them, beast!