Get well back! Luck Sports wishes a great recovery to Renato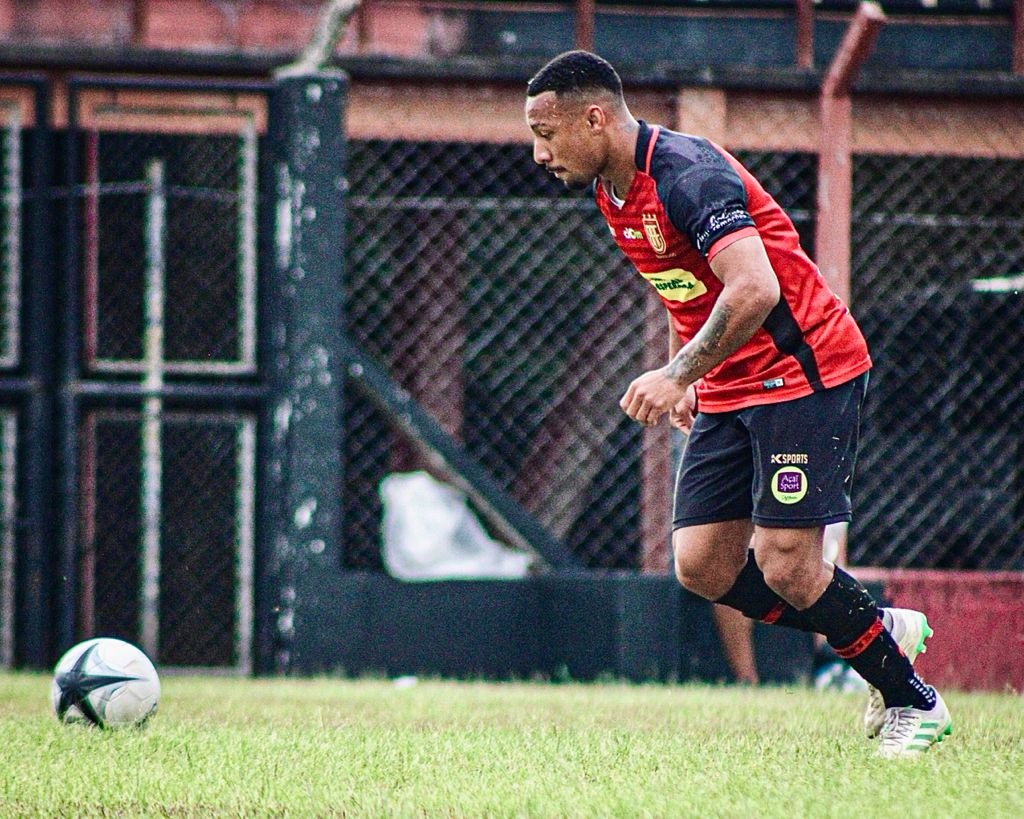 We like to wish a great overcome to our star Renato, who suffered a injury in a Flamengo's game by Paulistão Segunda Divisão. He will get out for two months.
Renato was one of highlights of the good campaign of Corvo, who finished undefeated the first stage of the competition.
Have a great recovery, phenomenon! We are with you!