On Media: Renato's recovery in Flamengo-SP is highlight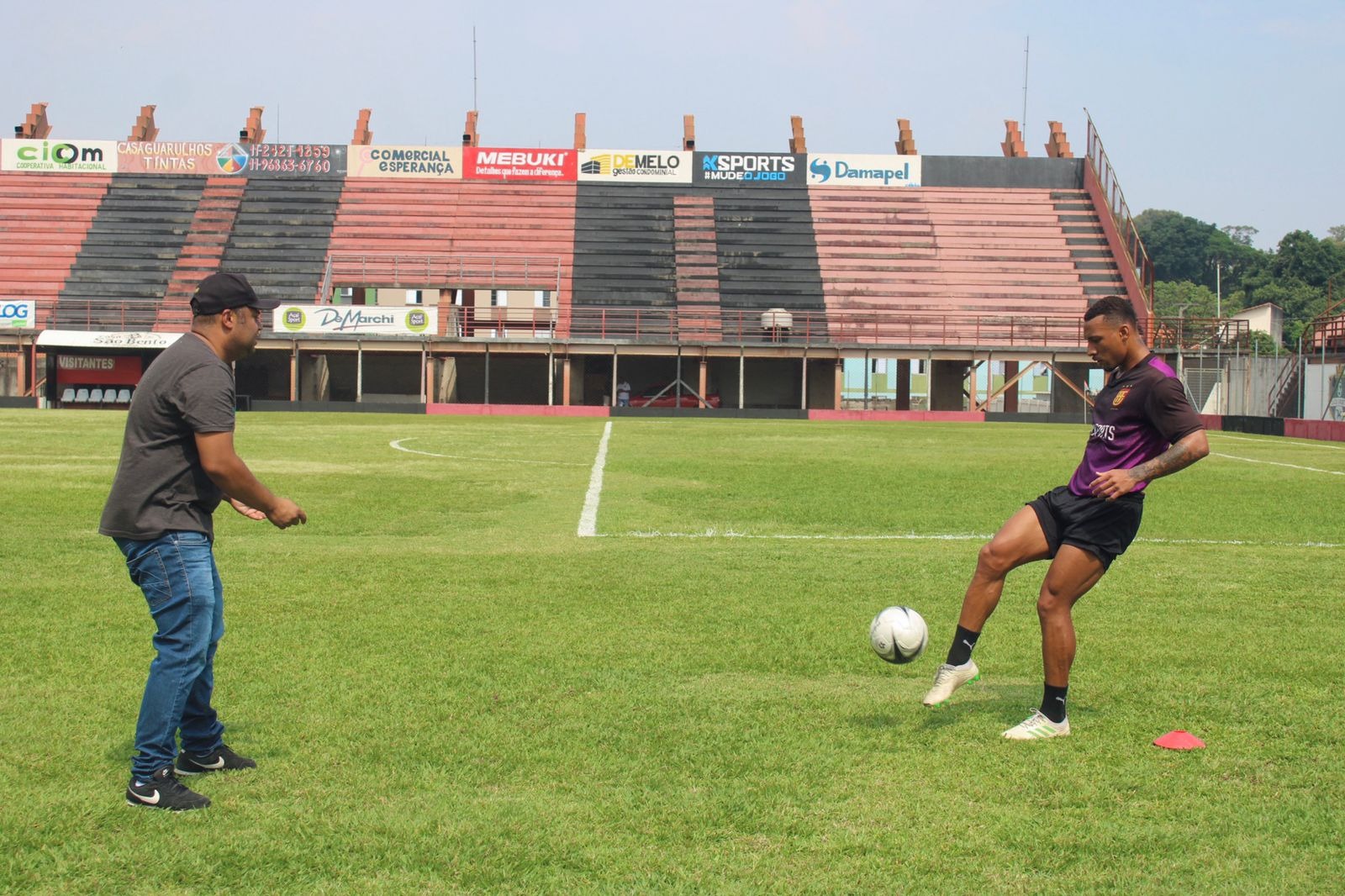 The recovery of player Renato was featured on the portal "O Curioso do Futebol". He talked about the transition perfomed on the pitch.
"I am very happy, motivated and feeling so good. It's good to be able to run, to hit the ball again. I am slowly gaining confidence", said the Luck Sports star.
We wish you a good recovery, Pitbull!
https://www.ocuriosodofutebol.com.br/2021/12/renato-comemora-inicio-de-transicao-com.html