Ortigoza helps 12 de Octubre to have good placement in Paraguayan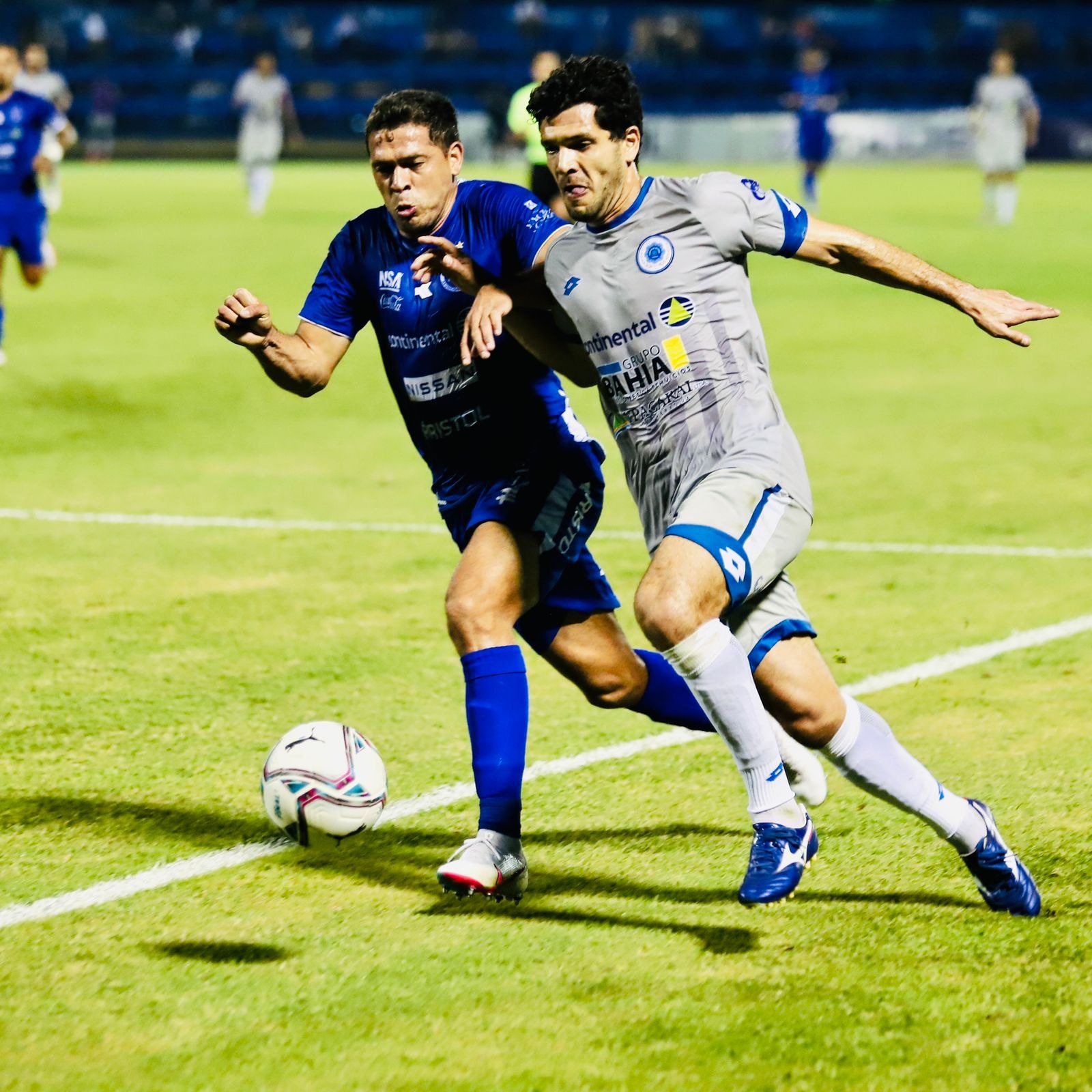 The star Ortigoza helped 12 de Octubre to finish in 5th place in Paraguayan Championship, with 21 points!
In last round, the Luck Sports athlete was in the victory over the Sol de America, by 1-0!
Congratulations for the good performance, beast!